G'day and hello,
Welcome to my homepage.
Please feel free to pick a topic of interest from the menu at the top of the page and browse away! I have pages on publishing, robotics, academia, running, photography and many more. Or you can visit one of my professional online profiles – my LinkedIn account, my Google Scholar profile, my university profile at the Queensland University of Technology and Wiki homepage.
You can also check out my Robotics YouTube channel and my maths YouTube channel. Finally, you may be interested in one of my educational initiatives – the STEM Storybook and the Math Thrills initiative, including a TedX talk.
Cheers,
Michael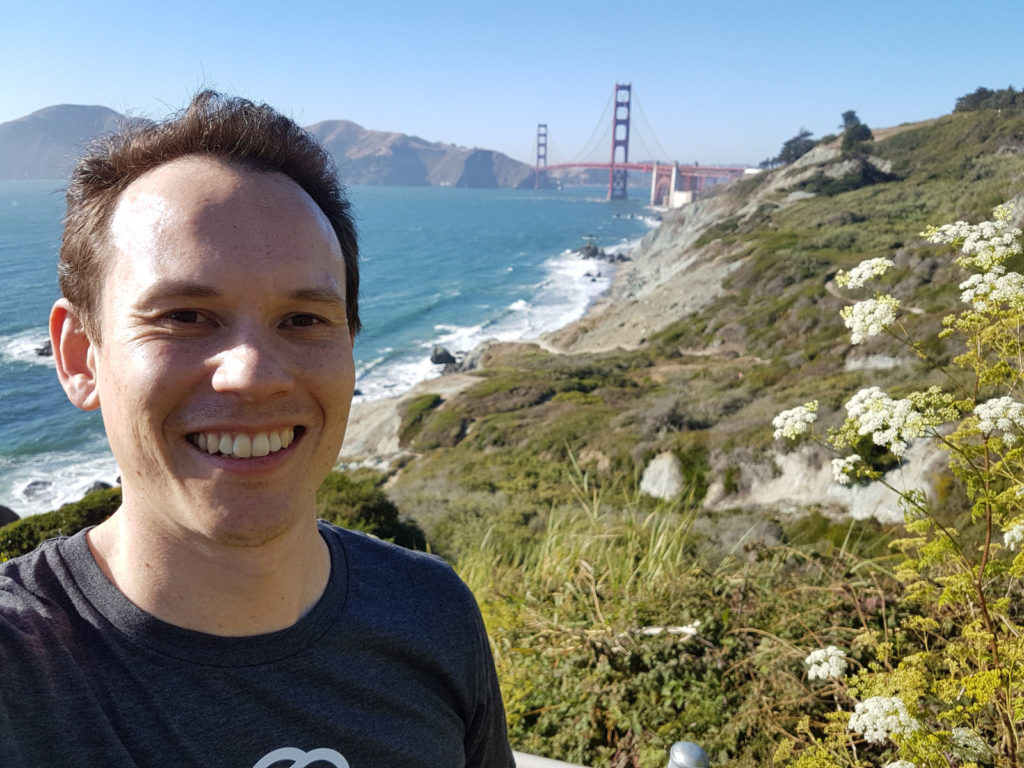 Golden Gate Bridge, San Francisco, USA, June 2017.